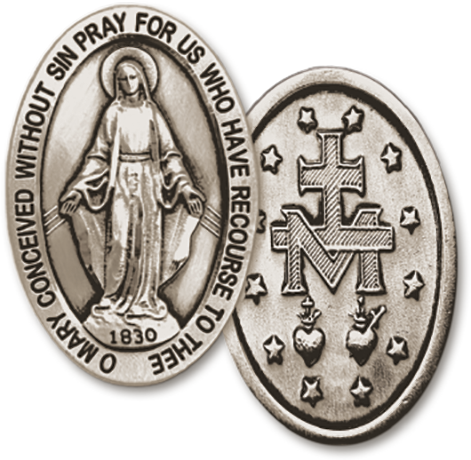 I really think that between the recitations of the Psalms and prayers to Uriel, I am feeling a lift in my soul. It's gradual, but quite obvious. Something in me seems gentler, and I am less in pain at night. I am going to try and pray the rosary at least once a day, something channel is advising me to do. I wear a plastic rosary around my left wrist all the time, as a reminder to pray often. Catholics find rosaries around the neck tacky looking, but I don't think they find someone wearing one on their wrist upsetting, especially if that makes it more accessible for prayer. (I usually pray with the transmuted one in case it adds to the power.)
Something mildly upsetting the other day - someone I tried to read before for pay, I attempted to read again, and once again the channel went weird. I hung up the phone, and something dark came through, taunting me. This person might have a spiritual presence that doesn't want me reading them, and it's negative and wants to frighten me. I panicked a bit, worried my problems were back, but after prayers to Jesus, things settled again. I guess this is a particular person I simply cannot channel for. I shall have to ask my psychic teacher about this, if he has any input.
A new symbol keeps coming through spirit writing - it's the interlocking cross with the "M" that appears on the back of the Miraculous Medal of the Virgin Mary. When I read about what that symbol means, it has to do with Mary being the Mediatrix who helps carry our prayers to Lord Jesus. So perhaps this is a suggestion to concentrate more prayers on Mary, so that she may carry them to her Son, on my behalf. (We use the back of the Miraculous Medal as a makeshift "coat of arms" for our rosary coven, BTW.)
As a parody of LHP edgelord online usernames, I came up with an edgy RHP one for myself, if I ever go into esoteric chatrooms: "MetatronAlphaOmega333". I sometimes joke that Metatron is a name that sounds so much like an anime thing that it's rather embarrassing to talk about being involved with this angel - it sounds pretentious to claim I work heavily with him. It's an awesome sounding name, but it sounds silly a bit, at the same time. I still kinda wanna get at least one bald cat, and name him Metatron. If I get a second one, maybe I would call it Uriel, or after some other angel. They could wear the sigils of these angels on their collars, along with their other tags.
-Saraƒin