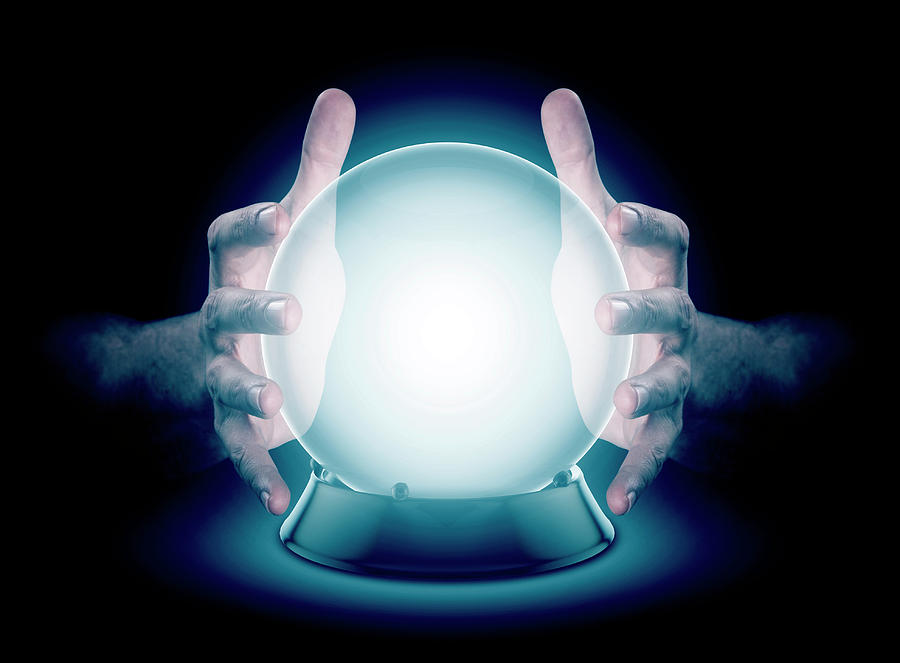 I'm still learning how far I can push my limits with psychic ability. As details grow finer, the new obstacle is endurance.
I volunteered for a free readings open house at a store the other day, to flex my muscles psychically and get a taste of the professional world. The reward was a gift certificate for the store, it seemed like a good idea as a means of feeling out the vibe of doing this as a working psychic.
Unfortunately, after about 6 or 7 separate readings, my abilities conked out, because I could see nothing from that point on, after one hour of the three I had volunteered for. It was really embarrassing to admit to the store people that my mojo had run out, so I was asked to leave if I couldn't keep going, but I still got the certificate.
The others were reading the more standard method of card interpretation, I guess my way of doing it is a drain, and my brain can only tap into Akasha and call in the Spirit so much before it demands to rest. I seemed to impress those whom I read, they commented on how well they felt I did, and confirmed details I told them. It's exhausting to keep nailing triple axel after triple axel with these feats of the mind, to a line up of people waiting, and I just couldn't keep the momentum going.
I guess these events are ok if you're a card interpreter, or perhaps some other kind of reader, but the method I use is intense on the mind and I can't just keep tuning in, at least at this stage, for person after person. I went home, slightly upset, shed some tears, had a nap, and later talked to my mother, who explained the psychics she knows claim the same thing - one won't read more than 6 people at a party, for example. So I guess this isn't just my handicap.
I probably won't do an event like this again, but it was an interesting experiment, now I know my limits a bit more. I am not sure how I will proceed into the professional world, but I may design business cards soon, as one person the night before was so impressed she asked for one.
-Saraƒin