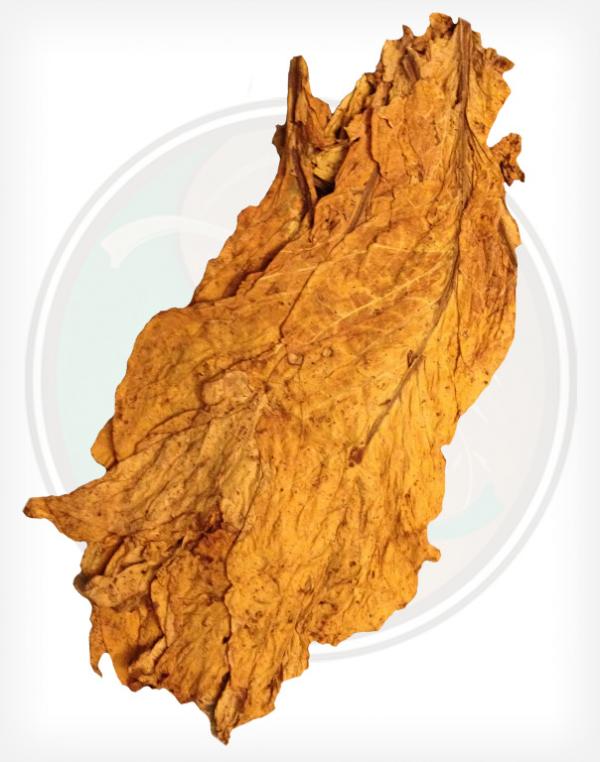 Tobacco was something that, when I used improperly in the past, created a nightmare scenario where my soul got insanely ill, and white psychiatrists wouldn't listen when I told them tobacco had fucked me up. With rigorous prayer work, devotion, and invocation, I have probably almost completely healed from the problems that came of smoking the ceremonial stuff with inhale. I am now discovering the benefits of tobacco use in prayer, something I got some help learning to use through First Nations ladies in my community.
There have been a couple of places in the GTA that sold the good stuff, which surprised me, as this plant is normally regulated and only sold to First Nations Canadians, generally speaking. When I saw it, I snatched some up, in case I could use it. I have now found a way to incorporate it into my practice.
The method we used in my community was to scoop a small amount in one's left hand (the hand closest to the heart), hold it to the heart, and whisper your prayers to it, then bundle it in fabric as a tie, and throw it onto a fire. Seeing as I do most of my work at my shrine in my apartment, a fire is not a good idea, so I found a way to work around this with similar methods. I take a pinch, do the same thing with prayer, then sprinkle it onto a burning charcoal, and watch as it goes up in smoke. It seems equally effective, no matter the amount. Some powerful reactions have happened with tobacco - it carries prayers straight to the Creator, and is a means for less developed people to have more successful prayers. When I have used it, often I get a reaction through my body if a prayer is received.
Yesterday, a friend who has been on my mind a lot spiritually came by, and we did some prayers for her with it, then I gave her some tobacco and charcoals, encouraging her to continue this at home for her benefit. Also, it's possible I was able to invoke some more Medicine Wheel based divinity both yesterday and today. I figured that one symbol I keep getting, the Earth sigil, was urging me to invoke the Earth Mother. Through both direct prayers to the Creator, with and without tobacco, I got the impression this might have happened last night. The moon will be full tomorrow, in its Strawberry Moon phase - last night I used ceremonial tobacco to invoke Grandmother Moon, something it seems I needed the plant to do, not being able to work with this through vocal prayer alone. Then today, I tried with tobacco for Father Sun.
Playing it by ear here - these are gods I got the impression might be involved in some way at some point throughout my initiation (through sigils I received suggesting this), so hopefully this takes me forward... time will tell. I have an excellent book on the Medicine Wheel and its related practices called "Dancing With the Wheel: The Medicine Wheel Workbook", which I use as a reference. So right now, I am beginning to focus on the more traditional spirituality components of my path, the Christian ones seemingly solid now. This is an area of spirituality I am sadly having to learn as I go along on my own - being a white woman, it's not necessarily easy to convince an elder to be a teacher in this way, it may seem kind of pretentious somehow. So I have to study, experiment, and attend Teaching Circle when I can, to learn that way, at least until a personal teacher arrives. I do get very powerful reactions to these medicines, so I think I could be the real deal, but it's tricky finding a guide who is either not a plastic shaman, or who is at all interested in taking me under their wing.
-Saraƒin